Media: The opposition signed the pact. Serbia remembers their darkness
While Serbian President Aleksandar Vučić is fighting for KiM and the survival of Serbian people, opposition is signing agreements to replace him, writes "Alo".
Source: Alo.rs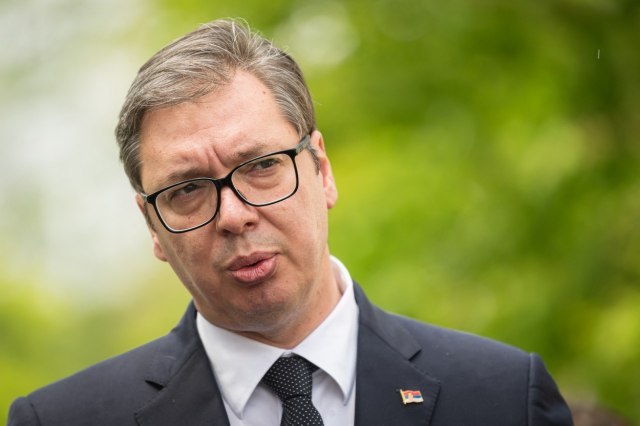 According to this media, "DOS members and Aleksić's new G17 are 'staggering' in every way and trying to return to power. They are not aware of their unconsciousness, so they would use any means to gain power and overthrow President Vučić, and in the corridor of the Parliament, they signed a document they call "Agreement for Victory".

They write that Serbia remembers well the period when they were in power.

"They left behind closed factories, and people were fired en masse. They left a wasteland, and they would do it again."

President of Serbia, Aleksandar Vučić, will point out hypocrisy in the world in his speech at the UN today. Vučić said that the principles of international law and Kosovo and Metohija will be the main topics of the speech he will deliver tomorrow before the UN.