Ukrainian revenge that was served "very cold" PHOTO
Ukrainian hackers claim to have discovered the identity of the Russian Air Force commander responsible for the Mariupol bombing and to have tricked his wife.
Source: Jutarnji list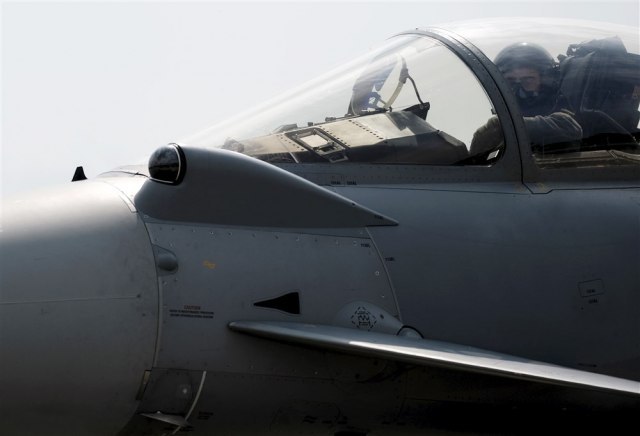 Namely, the Ukrainian activist group Cyber Resistance and the volunteer organization Inform Napalm announced that the commander of the 980th aviation regiment, Serhiy Atroshchenko, ordered planes to drop two 500-kilogram bombs on the theater in Mariupol on March 16, 2022.

Hundreds of civilians were killed in the attack because the theater was being used as a shelter from air raids at the time, and on the outside of the courtyard was the inscription "CHILDREN".
Hekerji InformNapalm so ugotovili identiteto polkovnika Sergeja Atroščenka. Odgovoren je za zločine proti civilnemu prebivalstvu v Mariupolu, vključno z otroki. Člani ukrajinske hekerske skupine so pretentali njegovo ženo in ta jim je nevede pomagala. https://t.co/WVoZpApbSw

— vojnaslo91(Aleš) (@vojnaslo91) March 31, 2023
The hackers first found out Atroshchenko's personal data, after which one of their activists contacted Atroshchenko's wife, introducing herself as a soldier under his command, and asked her to organize a photo shoot of the wives and girlfriends of the regiment members in order to support the men on the battlefield.

The photo shoot was deliberately arranged on March 16, 2023, exactly one year after the bomb attack on the Mariupol theater. Atroshchenko's wife, Lilia, provided the hackers with access to photos of 12 women posing in their husbands' uniforms, as well as half-naked photos.
Furthermore, with the help of those photographs, that is, the wife of a soldier under the command of Atroshchenko, they came to the identity of several more Russian officers who are believed to be behind the attack.

The hackers said that Atroshchenko personally ordered warplanes to launch attacks on civilians, including the maternity hospital in Mariupol.

They also released his extensive personal information, including his private contacts, salary, lists of pilots under his command, assessments of front-line success, and details of missions provided to Ukrainian intelligence services for analysis.
Two days after the photos of his wife were received, Atroshchenko's regiment was awarded medals signed by Vladimir Putin himself, for massive heroism, courage and strength in combat actions for the protection of the homeland.

Inform Napalm claims that the hackers passed the collected data to the International Criminal Court to contribute to the investigation of Russian war crimes in Ukraine.