"Macron, it's a shame"
Italian Deputy Prime Minister, Matteo Salvini, said that the fact that French government does not accept migrants and keeps terrorists is a shame.
Source: Tanjug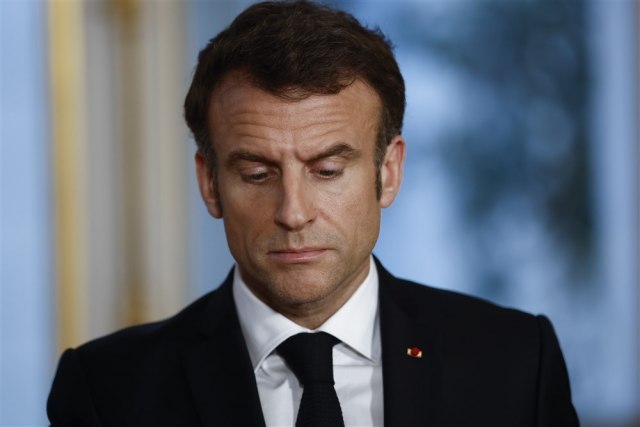 Salvini, who is also the transport minister, said this after a French court refused to extradite 10 former members of the Red Brigade terrorist group to Italy, who, despite being sentenced by Italian courts to varying degrees of punishment, including life imprisonment, for blood crimes, are sheltered in France, reports Euractiv.

"It's a shame. It abandons children at the Ventimiglia border in the forest and keeps terrorists who should be in prison in Italy," Salvini said of French police, who he says systematically turn back undocumented migrants who try to cross the Italian border through the forest or by train.

At the same time, he asked the French government what would happen if the situation were reversed.

The French court justified its decision by respecting the right to private and family life and the right to a fair trial for former terrorists.

Italy has problems with large waves of migration, as most migrants who arrive on the peninsula want to reach other European countries, mainly France and Germany.

According to MEP Vincenzo Sofo (FDI/ECR), the phenomenon of migration in France, despite the rejections at the Italian border, is so serious that it has contributed to the collapse of the country's social system.

"The French social system is burdened by migration, which, through the combination of the no-borders policy and the family reunification policy, has disproportionately increased the number of those in need of subsidies," Sofo said.