"They are waging a colonial war, and their leader is a war criminal" – a bad joke
As of April 1, Russia begins to preside over the United Nations Security Council, and this move was especially commented on by Ukrainians who assessed it as bad
Source: klix.ba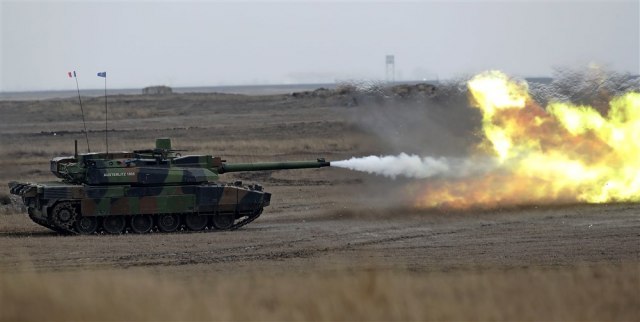 In accordance with the regular rotation, Russia will begin presiding over this UN body in April, and as announced by the Russian Ministry of Foreign Affairs, the first session under Russian leadership will be chaired by Russian Foreign Minister Sergei Lavrov.

"Another key event of the Russian presidency of the UN Security Council will be an open high-level debate on effective multilateralism in defense of the principles of the United Nations Charter," Zakharova said.

The fact that Russia will preside over this body was also commented on by the head of Ukrainian diplomacy, Dmytro Kuleba, who was not enthusiastic about this news.

"Russia's presidency of the Security Council since April 1 is a bad joke. Russia has usurped its position. It is waging a colonial war. Its leader is a war criminal wanted by the International Court of Justice for abducting children. The world cannot be a safe place with Russia in the Security Council", Kuleba pointed out.