Approved: Finland joins NATO
Turkey has finally ratified Finland's request to join NATO, ending months of delays.
Source: Blic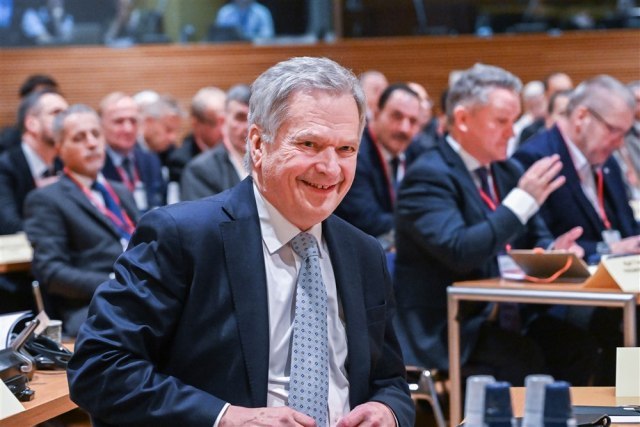 However, at the same time, it continued to block Sweden from joining the military alliance.

The Turkish parliament voted unanimously for Finland's membership on Thursday, clearing the last hurdle in the accession process.

The vote is the fulfillment of Turkish President Recep Tayyip Erdogan's "promise" to allow Finland to join the defense alliance, reports CNN.

Jens Stoltenberg also announced this on Twitter.

Turkey was the last of the 30 NATO member states to approve Finland's membership, while Hungary did so only on Monday.

"I welcome the vote of the Grand National Assembly of Turkey to complete the ratification of Finland's accession. This will make the whole NATO family stronger & safer", Stoltenberg posted on Twitter.
I welcome the vote of the Grand National Assembly of #Türkiye to complete the ratification of #Finland's accession. This will make the whole #NATO family stronger & safer.

— Jens Stoltenberg (@jensstoltenberg) March 30, 2023