Cyber war targets revealed: Russians "targeting" at least 17 European countries
Russia's cyber war against Ukraine has mostly failed, and Moscow is increasingly targeting Kyiv's European allies, according to American and French analysts.
Source: index.hr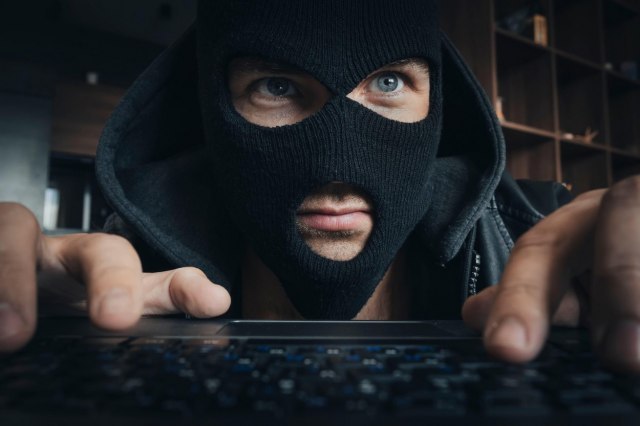 French defense company Thales said in a report published today that Russia plans attack on Poland, the Nordic and Baltic countries with an arsenal of cyber weapons to create divisions and promote anti-war groups.

Earlier this month, Microsoft said Russian actors had launched attacks in at least 17 European countries in the first six weeks of this year.