First election results: Djukanović 35.3, Milatović 28.8, Mandić 19.4
In Montenegro, polling stations were closed at 8:00 p.m. tonight, and the results of today's presidential elections are expected.
Source: B92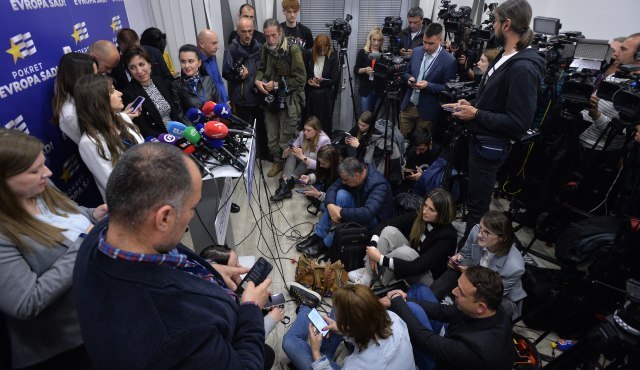 542,154 voters have the right to vote, who choose between seven presidential candidates.

They are the current head of state and the candidate of the Democratic Party of Socialists (DPS) Milo Djukanović, the leader of the New Serbian Democracy, the candidate of the Future of Montenegro list Andrija Mandić, the candidate of the Democrats Aleksa Bečić and United Montenegro, Goran Danilović.

Jakov Milatović, member of the Social Democratic Party, Draginja Vuksanović Stanković, and influencer Jovan Jodžir Radulović are participating in the elections.
Second round: Djukanović and Milatović in the second round?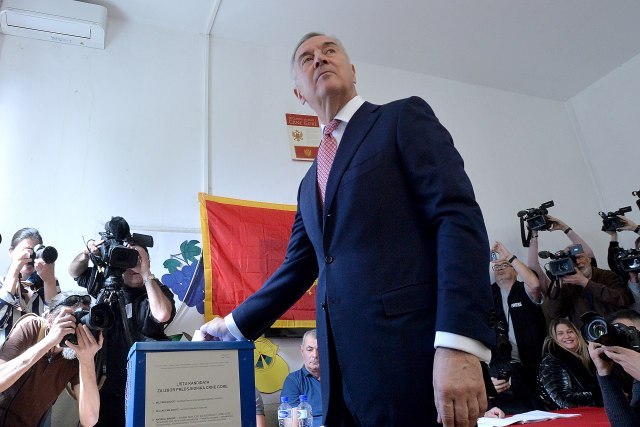 Based on 80.5 percent of the processed sample, Milo Djukanović won 35.3 percent of the votes, Jakov Milatović 29.1 percent, Andrija Mandić 19.2 percent, Aleksa Bečić 11.1 percent, Draginja Vuksanović Stanković 3.2 percent.

Goran Danilović won 1.3 percent, and Jovan Radulović 0.8 percent.

There are a large number of journalists from the region in the DPS election headquarters, and the address of the current president and candidate for another mandate, Milo Djukanović, is expected around 10 p.m.