Chaos in Podgorica: Bomb activated; There are dead and injured PHOTO/VIDEO
A bomb exploded in the Basic Court building in Podgorica. Police confirmed that one person was killed and that it was M.B. (40) who activated the hand grenade.
Source: B92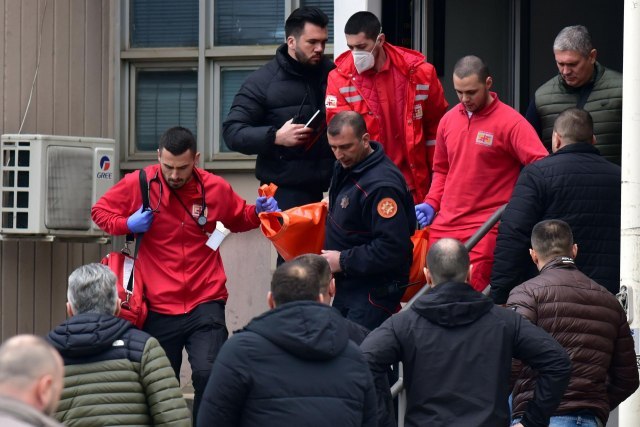 Five people were injured in the explosion, who, according to Podgorica media reports, were transported to the hospital in Podgorica. A strong police force and ambulance crews are on the scene. The court building was evacuated.

In the meantime, Srdjan Korać, from the Criminal Police, also spoke, who told the media that the police received a notification at 11:35 a.m. that an explosive device had been activated in the Basic Court building and that there were injuried.

"By going to the crime scene, based on the information so far, we determined that one person, M.B., born in 1983 from Podgorica, was killed. It is most likely that he activated an explosive device of greater destructive power when entering the building of the Basic Court and was killed. We have five more injured persons. They were treated at the Clinical Center. They sustained minor injuries," Korać told Podgorica media, adding that this is all the information the police have and that they will announce when there is new information.

This confirmed the writing of the Podgorica newspaper Dan that it was a suicide, that is, that the bomb was activated by a person who entered the court.

The media also reported that it was Mladen Bulatović.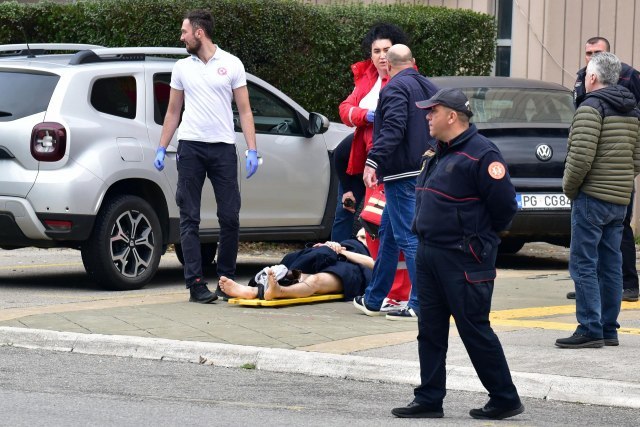 "Today, seven patients came to the Emergency Center for an examination, after an unfortunate incident in the court in Podgorica. Five of them sustained injuries. The most important thing at this moment is that all diagnostics are in progress in order to determine the definitive injuries. But, what is most important is that all persons are with stable vital parameters at this moment," said the director of the Emergency Center.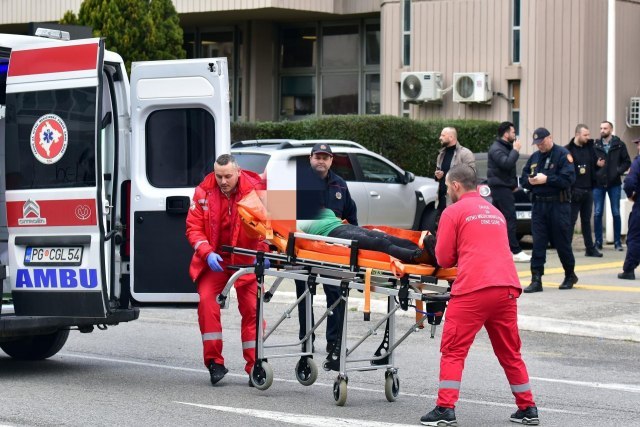 By the way, the Podgorica City Assembly recently received a report that an explosive device had been placed in the building, and a police investigation determined that the report about the bomb threat was sent by a child, the Podgorica portal CdM was told.

Apart from the fact that the report was sent by a child, the police did not provide more details about this case.

On Tuesday, February 28, around 18:00, a security worker of the city assembly found a letter in which it was written that a bomb had been placed in the building of the City Assembly and that the building would be blown up.

The report about the bomb threat came while there was a meeting of members of the Municipal Board of the DPS Podgorica in the building of the City Assembly, which was also attended by the leader of that party, Milo Djukanović, the portal reports.