Urgent address of the Chief of General Staff of Serbian Army at 4 PM regarding Kosovo
Chief of General Staff of Serbian Armed Forces, General Milan Mojsilović, addresses the nation today at 4:00 p.m. regarding the situation in Kosovo and Metohija
Source: Novosti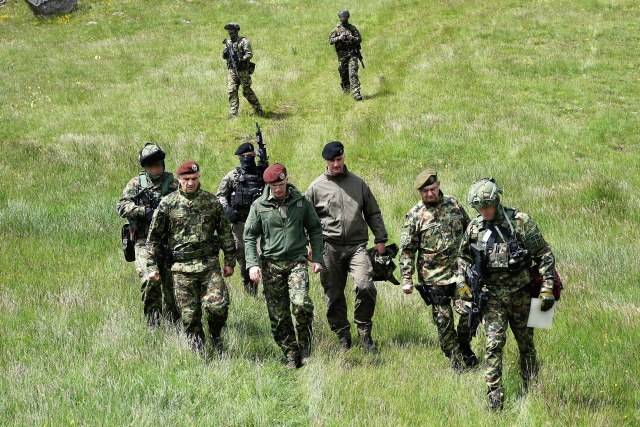 The Chief of the General Staff of the Serbian Armed Forces, General Milan Mojsilović, addresses the nation today at 4:00 p.m. regarding the situation in Kosovo and Metohija, "Novosti" has learned.

The leader of the Albanian separatists, Aljbin Kurti, confirmed with the new actions of arresting Serbs in Kosovo and Metohija that he has only one goal, which is to provoke a war in Kosovo and Metohija at any cost.

Let us recall that just one day after the EU's High Representative for Foreign and Security Policy, Josep Borrell, said from Brussels that arbitrary arrests of Serbs in Kosovo and Kosovo are inadmissible, which was also previously said by KFOR, Albin Kurti ignored this position and continued to arrest Serbs.