B92.net in Podgorica: Lull before the storm PHOTO
Media in the region, even in Europe, announced the meeting of the two national teams of Montenegro and Serbia within the framework of the EURO 2024 qualifiers.
Source: B92, S.S.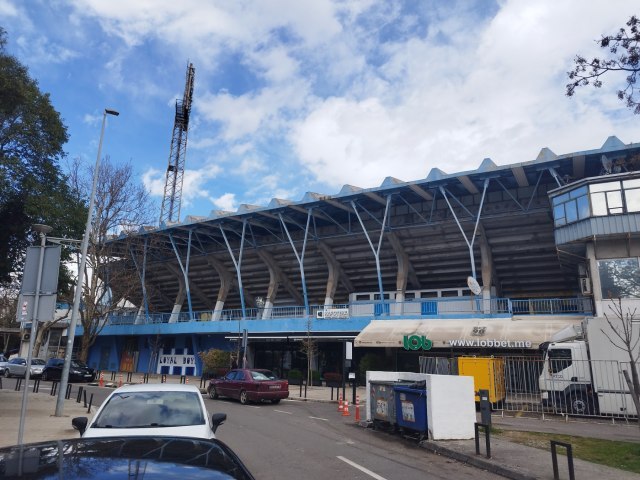 However, on the day of the match in Podgorica, everything seems extremely calm.

So much so, that if the radio presenter had not said that there was a match in the taxi from the airport to the hotel, we would not have heard anything about it in the first half of the day in the capital of Montenegro.

However, that does not change the fact that, although absolutely nothing in the center of the capital indicates that this duel will take place in a few hours at the city stadium, it will cause a lot of attention no matter how it unfolds and ends.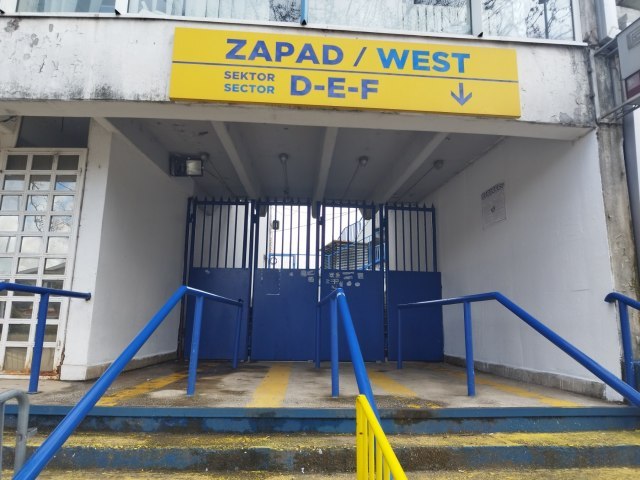 The Montenegrin newspaper reports the statements of the selectors of the two selections from the press conferences and in particular apostrophes Dragan Stojković Piksi's joke that he was afraid of Savićević in the Montenegro camp, but that he was relieved that it was not Dejo.

As we heard, the two great friends spoke on the phone yesterday, and today they should meet for lunch before the match.

Until then, we concluded the first report from Podgorica in front of the city stadium, where everything seems completely deserted, locked and only a few people with accreditation can be seen in the restrictive area in front of the official premises.

Tickets for the match were sold in SC "Morača" and we were informed that they were completely sold out a few days ago.

Officially, the capacity of the stadium is 11,050 seats, so that's how many people can be expected in the stands, which, by the way, don't seem to be in good condition.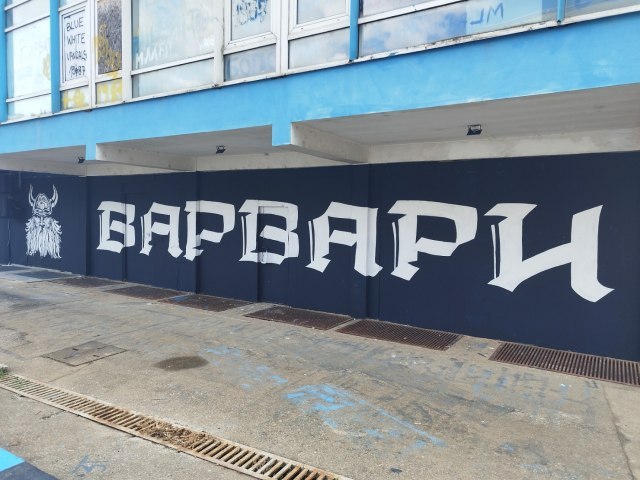 It is not yet known what kind of support the Serbian national team will have, but judging by the reception on Sunday at the airport and in front of the hotel, it will be present for sure.

On social networks, Montenegrin fans protested because of such a gesture by mostly young people and children at the airport, but as one colleague noted, wouldn't it be the same if European football stars from other national teams, England, France, Spain had come to Podgorica...
So, for now there is no sign from the fans, but there is enough time until 20.45 when one of the best European referees, the Frenchman Clément Turpin, will give the signal for the start.

As they say, after a lull like this usually comes a storm, and we'll be there no matter what happens, so stay with B92.net.