Luka Bojović will arrive in Serbia on November 30
The head of the Service for Combating Organized Crime (SBPOK), Ninoslav Cmolić, said this morning that Luka Bojović will arrive in Serbia on November 30.
Source: B92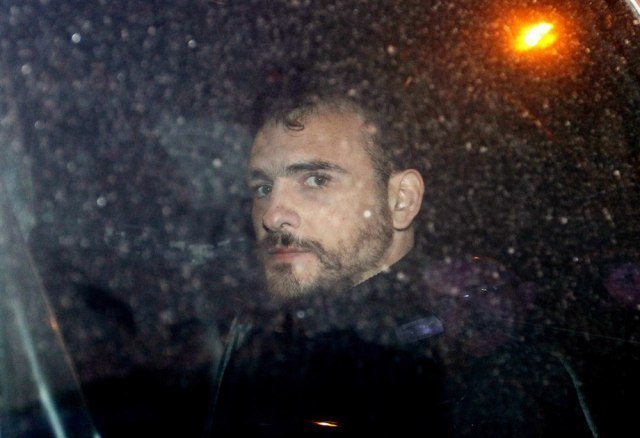 Bojović is currently in Spain serving a prison sentence.

"For now, I can't talk about it, we only know that he will be transported on November 30, he needs to take out ID documents. He is a free man here, there are no proceedings against him. Of course, we will conduct conversation with him, as his security is threatened in Serbia, of which he will be warned. We will have to see what will happen next," said Cmolić while being hosted on the Morning program on TV Prva.

It was previously stated that Bojović will arrive in Serbia on November 15.

In Serbia, he was once accused of the murder of Branko Jeftović Jorga and the attempted murder of Andrija Drašković and Zoran Nedović Šok in 2004, as well as the murder of their bodyguards Dejan Živančević and Milutin Jovičić, who died on that occasion. He was legally acquitted of all those charges, and Serbia does not claim Luka Bojović for any criminal offense.

Bojović was sentenced to 18 years in prison in Spain for organized crime. He was sentenced to three years in prison for falsifying documents, five years in prison for criminal conspiracy, and ten years in prison for possession of weapons.

Bojović has been in prison since February 9, 2012, when he was arrested in Valencia.